City of Rock Falls Council met June 6.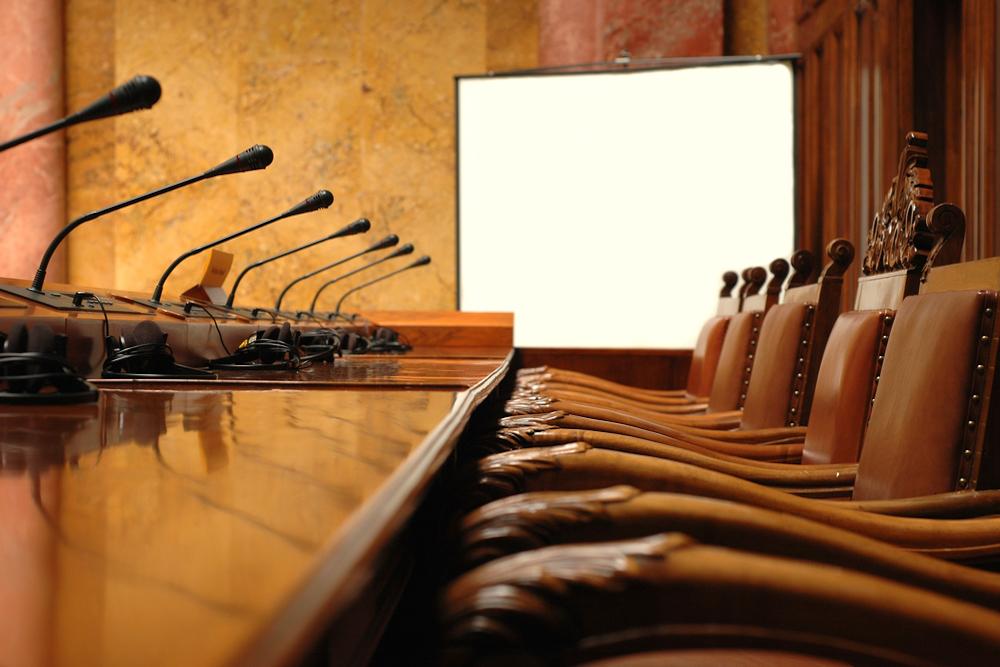 City of Rock Falls Council met June 6.
Here is the agenda provided by the Council:
Call to Order @ 6:30 p.m.
Pledge of Allegiance
Roll Call
Audience Requests:
Proclamation:
1. 125th Anniversary of the Salvation Army in Whiteside County June 7th, 2017.
Community Affairs:
Bethany Bland, President /CEO, Rock Falls Chamber of Commerce.
Consent Agenda:
1. Approve the Minutes of the May 16th, 2017 Regular Council Meeting.
2. Approval of bills as presented.
3. Renewal of IDNR License No. 3093 for the operation and maintenance of electric transmission lines across the Hennepin Canal. The five year agreement is in the amount of $1100.00.
Ordinance First Reading:
1. Approval of Ordinance 2017-2317 adding Article VI to Chapter 20 - Open Burning
2. Approval of Ordinance 2017-2318 amending Section 32-510 – Burning
3. Approval of Ordinance 2017-2320 Amending Section 32 of the Rock Falls Municipal Code for changes to the Electric Utility rates.
4. Approval of Ordinance 2017-2321 Prevailing Wage Ordinance 2017.
5. Approval of Ordinance 2017-2322 FY18 Appropriation Ordinance
6. Approval of Ordinance 2017-2323 Adding Section 16-354 - Class B liquor licenses.
Ordinance Second Reading / Adoption
1. Adoption of Ordinance 2017-2314 Amending Section 34-480 Adult uses changing the definition of "Massage Establishment" excluding State of Illinois licensed massage therapists.
2. Adoption of Ordinance 2017-2315 amending Section 32-122 Bulk Purchasers of Water; Rates.
City Administrator Robbin D. Blackert:
1. Request permission to move forward w demolition of Limestone Building with Terracon Consultants Inc. 135Ambassador Dr. Naperville, IL 60540
2. Request to waive bidding on purchase of approximately 15 miles of fiber optic cable and conduit.
Information/Correspondence:
Eric Arduini, City Clerk
1. Thank you card from the Sauk Valley Landlord Association for the city-wide Cleanup.
James Reese, City Attorney
Brian Frickenstein, City Engineer
Department Heads:
Water Reclamation- Ed Cox
Electric- Dick Simon
Police Chief- Chief Tammy Nelson
Fire Chief- Chief Gary Cook
Building Inspector- Mark Searing
Water – Ted Padilla
Street - Larry Spinka
Utility Office - Diane Hatfield
Tourism – Janell Loos
Ward Reports:
Executive Session:
Any action taken from Executive Session:
Adjournment:
http://www.rockfalls61071.net/download/agendas_and_minutes/2017_agendas_and_minutes/2017_city_council_meetings/2017_city_council_agendas/06-06-2017-City-Council-Agenda.pdf
Want to get notified whenever we write about
City of Rock Falls Council
?
Next time we write about City of Rock Falls Council, we'll email you a link to the story. You may edit your settings or unsubscribe at any time.
Sign-up for Alerts
Organizations in this Story
More News