Demmer announces state support for northwest counties hit by floods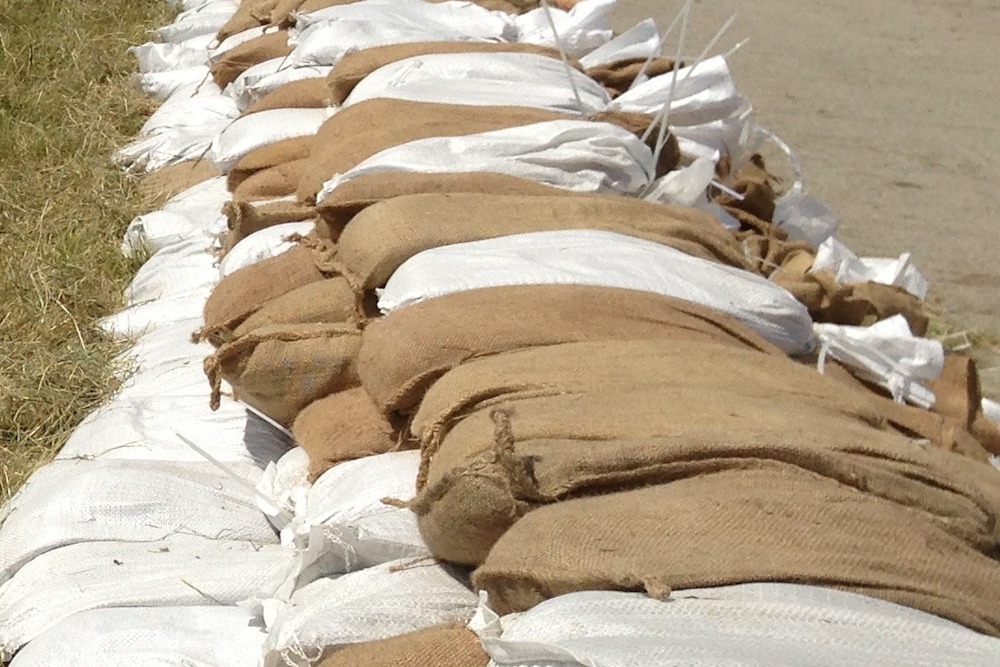 Extensive flooding has prompted Gov. Bruce Rauner to proclaim Carroll, Henry, Jo Daviess, Ogle, Rock Island, Stephenson and Whiteside counties as disaster areas, according to Rep. Tom Demmer (R-Rochelle).
On his website, Demmer said the designation will help residents of those counties by guaranteeing state aid to manage the floodwaters, protect critical infrastructure and promote recovery.
Rep. Tom Demmer (R-Rochelle)
"We're working closely with officials in these counties to determine their needs and quickly deploy flood fighting resources," Rauner said, according to a press release. "This proclamation will ensure that we can continue to provide whatever assistance is needed to protect residents and critical infrastructure."
According to Rauner's release, the Rock and Pecatonica rivers are expected to approach record high water levels this week. In response, the state has deployed 175,000 sandbags to area communities and prepared an additional 500,000 for quick distribution.
The State Emergency Operations Center (SEOC), which brings together liaisons from state agencies and organizations, has been working on the situation since July 14 and will continue to do so for as long as necessary, including throughout recovery efforts.
Get notified the next time we write about any of these organizations
Organizations in this Story
301 N Main St
Mt Carroll, IL - 61053
Currency Court
Rochelle, IL - 61068
330 N Bench St
Galena, IL - 61036
112 E 2nd St
Dixon, IL - 61021

Oregon, IL - 61061
15 N Galena Ave
Freeport, IL - 61032
More News