City of Fulton City Committee of the Whole met December 10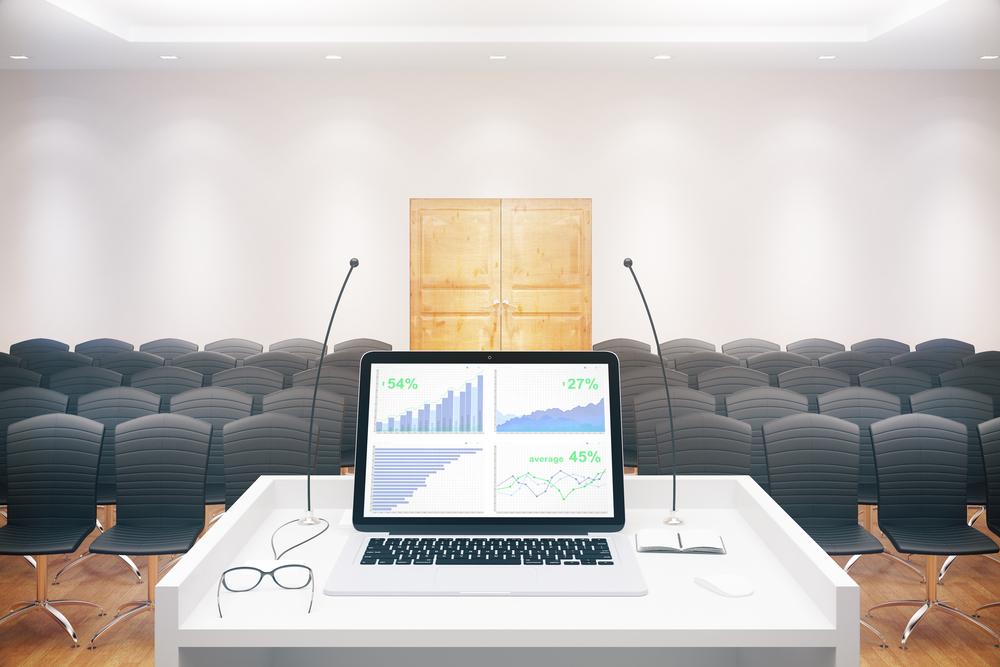 City of Fulton City Committee of the Whole met Dec. 10.
Here is the minutes provided by the committee:
1. Public Input & Presentations
a. Erin Cole Executive Director of Clinton Regional Development Corporation- CRDC is celebrating its 65th Anniversary tomorrow, provided handout of new marketing flier to be used in books, magazines, online, etc.
b. Mediacom rate increase- Zach Ratcliff asked if the city has any way to stop the increase? Admin Boonstra said, "No the city does not have any way of the stopping the increase informed the increase is on four packages and a small amount. However, the city is still looking into becoming a ISP."
c. Jeff Spencer requesting approval for new building- Jeff has already went to county for approval but since his property is 1.5 miles from town they request approval from the City as well. Will put on next agenda for approval.
d. New Industrial Park Access Road- needing to pick a name for the new road for official plat- some suggestions are Progress, Commerce, Opportunity or Fulton Way/Drive. The council would prefer Progress Drive.
e. National School Choice Week Proclamation (January 20-26, 2018)- City of Fulton support proclamation, put on next agenda for approval.
f. Next meeting to include opening bids for the sale of the Drives Building, if rejected motion to award contracts for abatement and demolition of Drives Building- Next meeting to be held Friday December 21, 2018 at 5:30 PM.
2. Committee Chair Reports
a. Budget/Finance- go over bonds at next meeting
b. Public Property Committee- N/A
c. Public Safety- N/A
d. Parks & Recreation- handout provided by Ald. Mask & VanKampen.
e. Marina- N/A
f. Zoning- N/A
g. Economic Development- N/A
3. Mayor's Report- would like to set up a meeting to discuss roads in each ward for future projects.
4. City Administrator's Report- included, would like to sign contract with Azavar to help find unpaid taxes city would receive 55% and Azavar would receive the other 45%. Attorney Shirk said there would need to be a motion by the council to move forward.
5. Aldermen Reports- N/A
6. Public Works- nothing new to report, thanks for the bonuses
7. Police Chief- appreciate the Christmas bonus, recent arrest of big dealer in town. Ald. Mask thought it was a good article in the paper. Ald. VanKampen asked if there could be a demonstration with Woz next year once it is nice out. Admin Boonstra is looking into setting up a talk with SRO Officer to discuss what is going on in the school.
8. Tourism Coordinator- Christmas walk was a wonderful event, awesome businesses to help support event.
9. Adjourn- Ald. Mask motioned, seconded by Ald. VanZuiden to adjourn back to the regular council meeting. Roll call vote (7 yes, 1 absent). The council returned to the regular council meeting at 6:24 PM.
https://www.cityoffulton.us/government/city-council/city-council-meeting-minutes/city-council-minutes-december-10-2018.html
Want to get notified whenever we write about
City of Fulton City Council
?
Next time we write about City of Fulton City Council, we'll email you a link to the story. You may edit your settings or unsubscribe at any time.
Sign-up for Alerts
Organizations in this Story
More News