City of Fulton City Committee of the Whole met November 26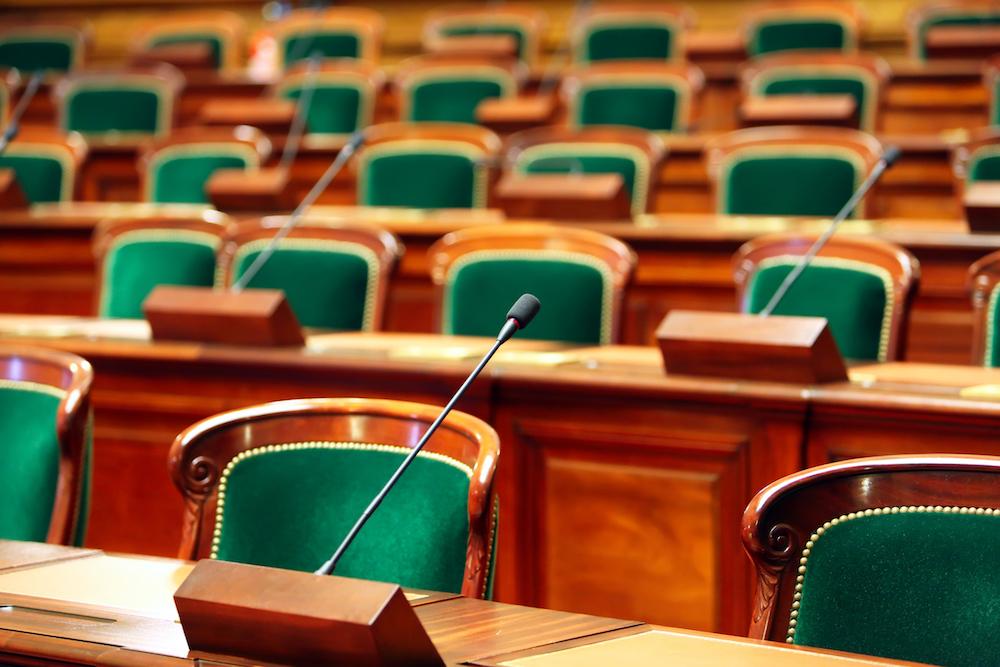 City of Fulton City Committee of the Whole met Nov. 26.
Here is the minutes provided by the committee:
1. Public Input & Presentations
a. Introduction of Erin Cole- reschedule December 10, next meeting
b. Request to use funds from Fund 65 (Revolving funds Danielson Properties in the amount of $11,804.72)- payments will be applied to street depreciation, will fulfill note at not discounted rate.
c. 2018 Tax Levy/Requesting a 4.81% increase to be submitted to County Clerk by the third week in December 2018- standard cost of living increase, to approve at next meeting.
d. Request from Rich Kummerer to proceed with vacation alley next to his house- the cost is $1,500 for the alley to be vacated put on next agenda for approval.
e. Request from City Administrator and Public Works Director to purchase playground equipment for Wooden Park/Klooster Memorial Park- Received information on closeout playground equipment to cost $24,000. Ald. Mask wants to know a price on putting in rubber chips around equipment at next meeting. Originally Charles Thacker wanted to purchase land if city was willing to sell. Ald. VanKampen does not want the city to sell the property, Klooster Memorial Park. Put on next agenda for approval.
f. City Administrator recommends approval of the annual Christmas Bonus to all City Employees- Full Time Employees $200, Part Time Employees $100, put on next agenda
g. City Administrator recommends moving forward with major IT upgrades for the city- It will cost $6,000 for a new server. IT person Rob Andersen suggests using cloud and having no servers, it would be a monthly payment and no need to buy a new server. Could store videos from police department, secure for data and off site storage if anything should ever happen. Put on next agenda for approval.
2. Committee Chair Reports
a. Finance- N/A
b. Public Property- N/A
c. Public Safety- N/A
d. Parks & Recreation- Will hold monthly meeting the 1st Monday of the month starting in January at 6 PM.
e. Marina- N/A
f. Zoning- N/A
g. Economic Development- N/A
3. Mayor's Report- N/A
4. City Administrator's Report- Showed report on the decrease in crime in Fulton, safe community to live in and how we receive sales tax from our local businesses. Also must pass ordinance of acceptance of property 505 9th St. at next meeting.
5. Alderman Reports- N/A
6. Public Works- not present
7. Police Chief- continues to hear new governor to sign ordinance legalizing cannabis, waiting to hear about rules/laws once signed
8. Tourism Coordinator- not present
9. Adjourn- Ald. Mask motioned, seconded by Ald. King to adjourn back to regular council meeting. Roll call vote (7 yes, 1 absent). The council returned to regular council meeting at 6:22 PM.
https://www.cityoffulton.us/government/city-council/city-council-meeting-minutes/city-council-minutes-november-26-2018.html
Want to get notified whenever we write about
City of Fulton City Council
?
Next time we write about City of Fulton City Council, we'll email you a link to the story. You may edit your settings or unsubscribe at any time.
Sign-up for Alerts
Organizations in this Story
More News