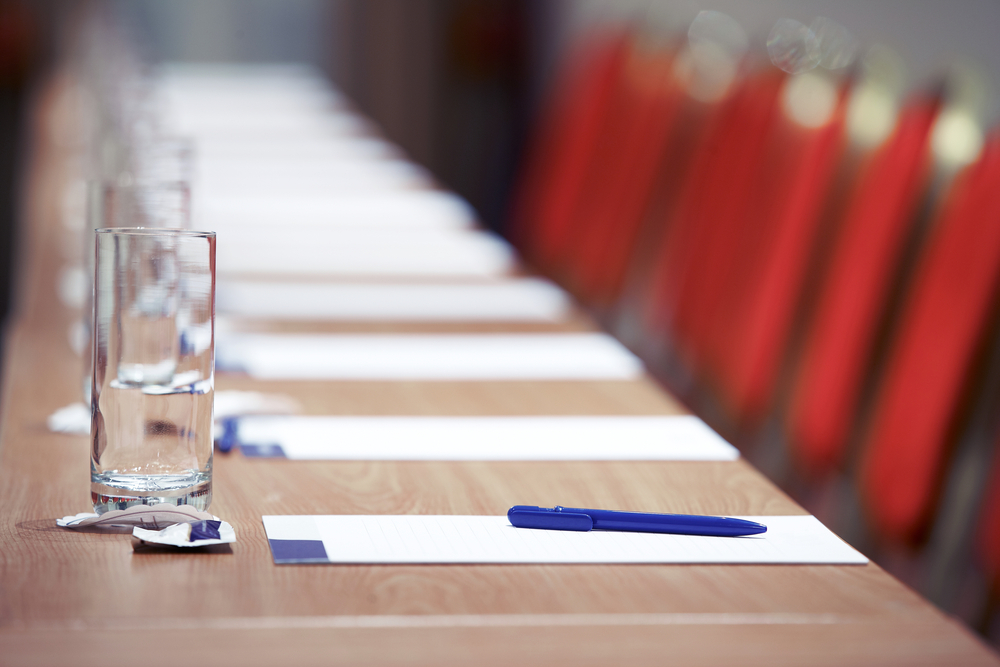 City of Dixon Veteran's Memorial Park Committee met May 22.
Here is the minutes provided by the committee:
Present: Dave Lahey, Dick Herbon, Keane Hudson, Charlie Thomas, Randy Hardin, Al Wikoff, Tom Bushman, Gary DeBord, Mike Mills, and Terry Stephenitch
The meeting opened at 6:37 with the Pledge of Allegiance.
Minutes of the March meeting were read and a motion to approve was made by Tom B. Seconded by Keane H. and passed by voice vote. The minutes of the April meeting were read and a motion to approve was made by Terry S. and seconded by Dick H. and approved by voice vote.
Public comment, Julie McGrab – interest in Thrivent, they select 2 entities each year to receive a grant. A $250 prepaid card for the cookout in June for the WW2 re-enactment cook out. There are t-shirts for volunteers and a banner to put up recognizing their contribution. The committee thanked her for the donation.
Financial, April's report was discussed, a motion to approve was made by Tom B. and seconded by Mike M. and approved by voice vote. May's report was presented and discussed, a motion to approve was made by Tom B. seconded by Terry S. and approved by voice vote.
Artifacts, Al W. Nothing to add.
Grounds/HQ Tom B. needs the cost of items to set prices for the HQ sales. New VMP hats are $15 instead of $10. Al W. he looked up the south arbor and it has water issues. Randy H. Tucker painting refinished, repaired and repainted the arbors probably about 5 or 6 years ago.Flag light on the American flag, lens is busted. Dave L. has a replacement. Al W. Bushes have yellow leaves at the north entrance. They need to be cut down to about 18 inches in height and they will come back. All the bushes need to be sprayed for worms. Dave L. will call Anne's to get them sprayed. Keane H. cut them all down, including the quiet area and replace with arbo vita bushes, $30 each.
Flags, Gary D. Small flags need to put around the park for Memorial day. Five pm Friday to get them out.Gary is trying to get 5' by 8' flags but they are getting hard to come by. He is working on replacements.
Legacy stones, Keane H. 6 stones for June 9th ceremony, 2 pm.
New building, Al W. weather has much shut down progress. Need utilities run and lot lines marked.
Needs to be cleaned up, bushes cleared. Willet and Hoffman can get the lines marked.
Old business
Grass planting, Dave L. too wet.
Gun Raffle only a few left. Al W. get them sold.
WW2 event. June 21st, 2019 Dave L. the re-enactors will parade through Dixon and end at the park for a cookout. Time? Numbers? 30-40 re-enactors and possibly up to 100 spectators. Still need a food license.
Get food at Oliver's. Burgers, dogs, buns, chips, soft drinks, water and cookies.
New Business
Keane H. create an honorary/volunteer group to assist committee members. Volunteers to be voted on by the committee. They could also help on the duty roster. Keane h. made a motion to create a volunteer program, with shirts, to assist at the park. Two members at this time to abide by the park bylaws. Seconded by Mike M. and passed by voice vote.
Dave L. the lights by the purple heart memorial need to relocated to outside the cement circle. Motion to relocate the lights made by Charlie T. seconded by Tom B. and passed by voice vote.
Dave L. recruitment of new commissioners. He will contact Bill Bushman and Mike McCarty they have not attended since last year.
Commissioner comments
Keane H. Need a bench plaque for the Muhlbach bench. Keane will get it done.
Terry S. artifacts, the rotors on the helo need work. Discussion on work days.
Tom B. VFW is the host for Memorial day activities at the riverfront, parade, dignitaries and cemetary events. Open house after at the VFW and Legion.
Mike M. Ron's is going up for auction. If at some time we could get Dalton's mom's house we would have that whole end of the block. Dave L. we need a special meeting to discuss. June 2nd , 3:30 pm to discuss.
Randy H. June 1st at ACE selling any left over raffle tickets 9 to 1. If you have any tickets bring them by.
Motion to adjourn made by Tom B. seconded by Charlie T. and passed by voice vote at 8:16pm.
Special meeting of the Veteran's Memorial Park Committee June 2nd, 2019.
Present: Randy Hardin Dave Lahey Terry Stephenitch Gary DeBord Mike Mills
Keane Hudson Butch Pfeifer Tome Bushman
4:02 pm the group did a walk around of Ron's Automotive. Discussion followed. The building would have to be ADA compliant. Mike M. what would the property be worth. Or build our own. Butch P. are there tanks in the ground? This would solve a lot of parking issues. There not being a quorum nothing was voted on. The group left at 4:33