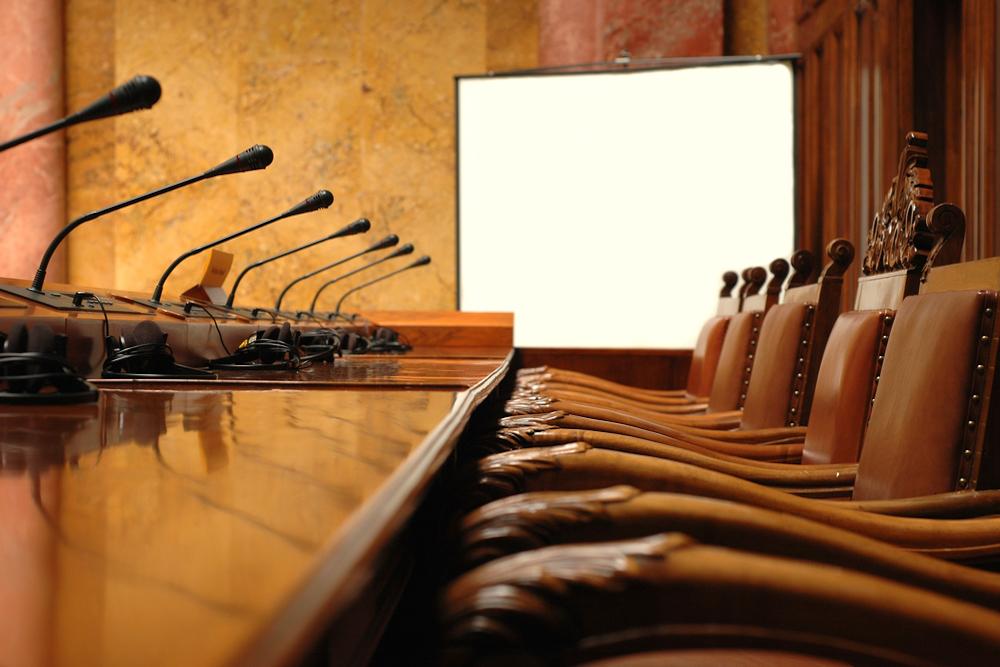 City of Fulton City Council met November 25.
Here is the agenda as provided by the council:
1. Call to order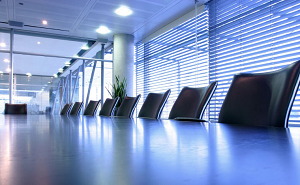 2. Roll Call
3. Pledge of Allegiance
4. Adjourn to the "Public Hearing"
5. Public Hearing
Resolution of Support and Commitment of Funds for the 8th Street Project
Presentation Given by Dan Pepin of Community Funding & Planning Services (pages 1-3)
• Adjourn to the "Regular Council Meeting"
6. Communication from Visitors
7. Council Meeting Synopsis (pages 4-5)
8. Consent Agenda (All items in the consent agenda will be enacted by a single motion and roll call vote. Any item may be removed upon request by the Mayor or any Alderman and considered individually after all other items of business on the consent agenda).
• Approve Council Meeting Minutes (pages 6-13)
• Approve Treasurer's Report (pages 14-19)
9. Rule on Items Removed from Consent Agenda
10. Business
A. Approve Resolution of Support and Commitment of Funds for the Project commonly referred to as "The 8th Street" project (page 20)
Motion: To Approve
B. Recommendation from the Mayor for Tom Henschel to a vacant seat on the Zoning Board of Appeals
Motion: To Approve
C. Approve the rescheduling of the December 23, 2019 Council Meeting to December 19, 2019
Motion: To Approve
D. Approve Christmas Bonuses for all full-time and part-time employees
Motion: To Approve
E. Approve Ordinance Enacting and Adopting a Supplement to the Code of Fulton (Codification
Of City Ordinances) and Declaring an Emergency (pages 21-22)
F. Approve the Proposal from Moring Disposal to transition to Curbside Garbage Pickup (pages 23-27)
11. Adjourn to the Committee of the Whole Meeting
12. Adjourn
https://www.cityoffulton.us/government/city-council/city-council-meeting-agendas/city-council-agenda-november-25-2019.html