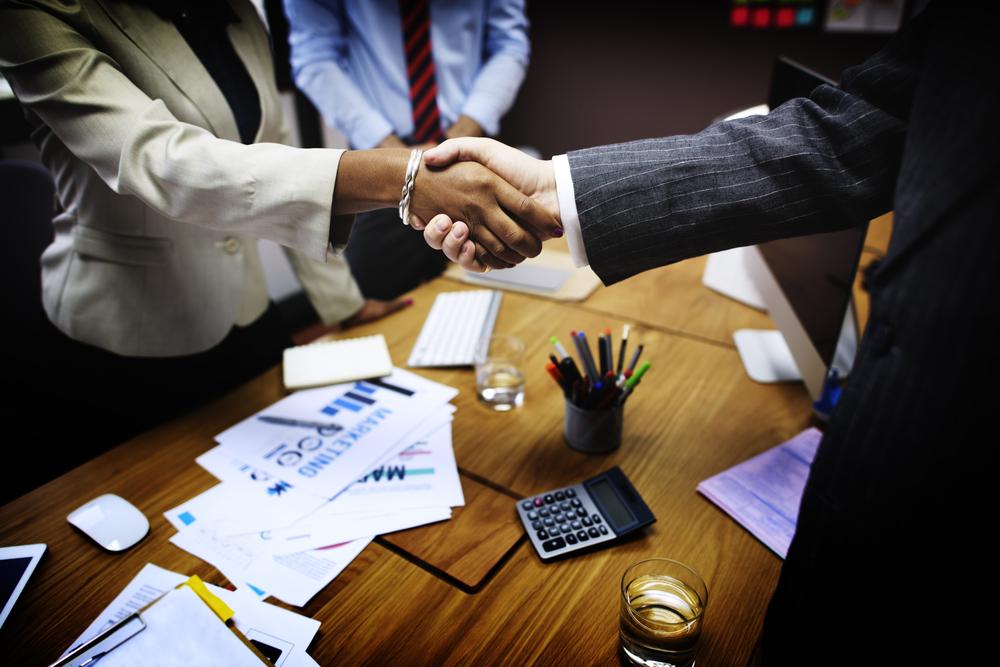 City of Byron Public Safety Committee met Nov. 20.
Here is the minutes provided by the committee:
Alderman Dan Reilly called the meeting to order at 6:00 PM.
1. ROLL CALL:MEMBERS PRESENT: Alderman Zeke Hobbie, Alderman Mike Gyorkos, Alderman Dan Reilly, Alderman Christy Hanlin
MEMBERS ABSENT: None
OTHER ALDERMEN PRESENT: Alderman Gerdes, Alderman Isaacs
OTHERS PRESENT: City Clerk Caryn Huber, Police Chief Todd Murray, Mayor John Rickard, Attorney Kim Krahenbuhl, Director of Economic Development Larry Hewitt
2. PUBLIC COMMENT – None
3. APPROVAL OF REGULAR MEETING MINUTES, SEPTEMBER 18, 2019 – Alderman Hanlin motioned to approve, as presented, the Public Safety Committee Regular Meeting Minutes of September 18, 2019. Seconded by Alderman Reilly. Motion passed.
4. RUSH PROPERTY – Chief Murray reported that the bank may have a client interested in purchasing the Rush property to flip. He cautioned the bank about allowing customers to enter the home and added that the Health Department warning is still up. The city has hired an exterminator to set baits in the home in an effort to also mitigate potential problems at neighboring properties. He continues to attempt to contact Mr. Harnish regarding the property. Alderman Hobbie asked what the next step will be. Chief Murray explained that the bank does not want to take ownership and take on the liability and demolition of the home, so we will continue to try to contact the owner. Alderman Hobbie asked if we have experienced this before and Chief Murray said that historically, the Cheese Factory building demolition was similar. It was in litigation for several years. • The second Rush property on 2nd Street has been sold. • Attorney Krahenbuhl reported that we are going to proceed with a lawsuit on the Baker property with one count of demolition and one count of nuisance. We will try to recover fines, and ultimately demolish the house. The Park District had made a reasonable offer on the property, which was turned down.
5. SOCIAL MEDIA – Clerk Huber reported that we currently have just over 400 followers on Facebook. Some posts get more engagements than others, and a post from the Police Department that was posted earlier today regarding suspicious vehicles in the area was shared by 30 people and seen by over 2,200 people as of tonight. Chief Murray explained the post – the Police Department responded to a report that several people were witnessed trying to get into vehicles on 4th Street. An officer located their vehicle, ran the plate, and began to follow it. While in pursuit, with the car going speeds of 50 to 60 mph, the car also almost hit a County squad car. They lost the car in town, but found it shortly after with all the doors open and the people gone. Soon after, they found five suspects, all males averaging 14 years old, and brought them to the station on curfew violations. The Rockford Police Department came to process the stolen vehicle. They are familiar with the suspects. Chief Murray said the post encouraged residents to remove valuables from their cars, lock car doors, and most importantly, to contact the Police Department if they see something suspicious. • Clerk Huber asked Alderman to turn in questionnaires if they haven't already.
6. POLICE DEPARTMENT BUDGET – Chief Murray reported that expenditures are where they should be at this point in the fiscal year. Part time personnel figures spiked in July for ByronFest. They are trying to keep overtime hours to a minimum, but expect to see a spike as the holidays are approaching. There is a negative figure under equipment. This was due to an entry for a check that was returned to us for software that eventually was not purchased. The auditor put it under that budget item.
7. POLICE DEPARTMENT ACTIVITY & UPDATE – Attorney Krahenbuhl observed that he has seen an increase in the number of tickets being written. Chief Murray said the towing fees are less than normal. • Alderman Reilly asked for an update on personnel. Chief Murray reported that one of the possible candidates has been hired by the Roscoe Police Department. The other candidate is scheduled for training to begin in January. He would like to begin training him here prior to him leaving for school. This candidate did well on testing, is former military, and knows several Ogle County officers. • Chief Murray said two vehicles need to be replaced – one car and one truck. Both have over 70,000 miles. Sergeants typically drive the trucks since they tend to carry more equipment. They are less expensive that the Chargers. Warranty repairs are done in Oregon.
8. Executive Session (Section 2)(c)(1)-Personnel
9. Executive Session (Section 2)(c)(21)-Review & Approval of Closed Meeting Minutes
10. Alderman Reilly stated there is no need for Executive Session, and adjourned the meeting at 6:28 pm.
https://www.cityofbyron.com/vertical/sites/%7B67304C08-5FC3-4329-8F07-4786D33EE040%7D/uploads/11-20-19_Public_Safety_Regular_Meeting_Minutes_Approved.pdf