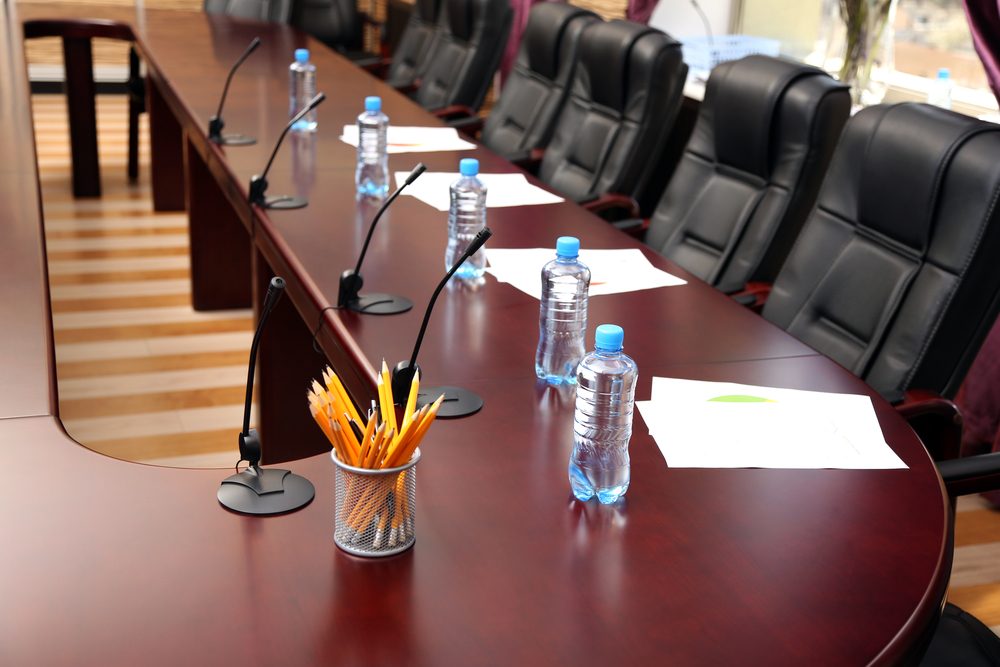 City of Fulton Committee of the Whole met Jan. 13.
Here is the minutes provided by the committee:
1. Public Input & Presentations
a. Acknowledge JT Cullen for being awarded the Clinton Regional Development's "Industry of the Year Award for 2019"- plan to invite owners to future meeting to accept award.
b. Council Budget Workshop is Saturday January 18, 2020- reminder of workshop from 9-12
c. Snow obstructing sidewalks- citizen questions City of Fulton policy, currently does not say how to enforce or length of time before being enforced/penalty. Chief Bartels said it is going to be tough to enforce just like mowing. Suggested a part time city official to handle these types of issues. Ald. Crosthwaite said this request failed in the past because not all residents have sidewalks. Ald. VanZuiden suggested a friendly reminder on water bill, does not believe there is a good way to enforce. Zach Ratcliff as a concerned citizen would like to remind people not to put snow back into the road. Admin. Boonstra will reach out to citizen who did not clean sidewalks and remind them to get it done.
d. Approval announcement for Funding from DCEO for the 8th Street road project- received confirmation for approval of funding on 8th Street project.
e. Training request approval for Public Works employee, Devin Bly- training for licensing
2. Committee Chair Reports
a. Budget/Finance- notes included, reminder checking account needs to be closed from audit
b. Public Property- N/A
c. Public Safety-N/A
d. Parks & Recreation- N/A
e. Marina-N/A
f. Zoning-N/A
g. Economic Development-N/A
3. Mayor's Report- N/A
4. City Administrator's Report- included
5. Aldermen Reports- Continue to work with Moring on new contract, under review by Attorney Shirk. Ald. Mask wants to make sure citizens who have a doctor's note can have trash picked up and can returned to door.
6. Public Works Director-N/A
7. Police Chief- included, continued issues with squad care, 1 currently in shop. Ald. Nederhoff asked for statistics on K9 dog to be included for next meeting.
8. Adjourn- Ald. King motioned, seconded by Ald. Crosthwaite to adjourn back to the regular council meeting. Roll call vote (7 yes, 1 absent). The council returned to the regular meeting at 6:21 PM.
https://www.cityoffulton.us/government/city-council/city-council-meeting-minutes/city-council-meeting-minutes-january-13-2020.html