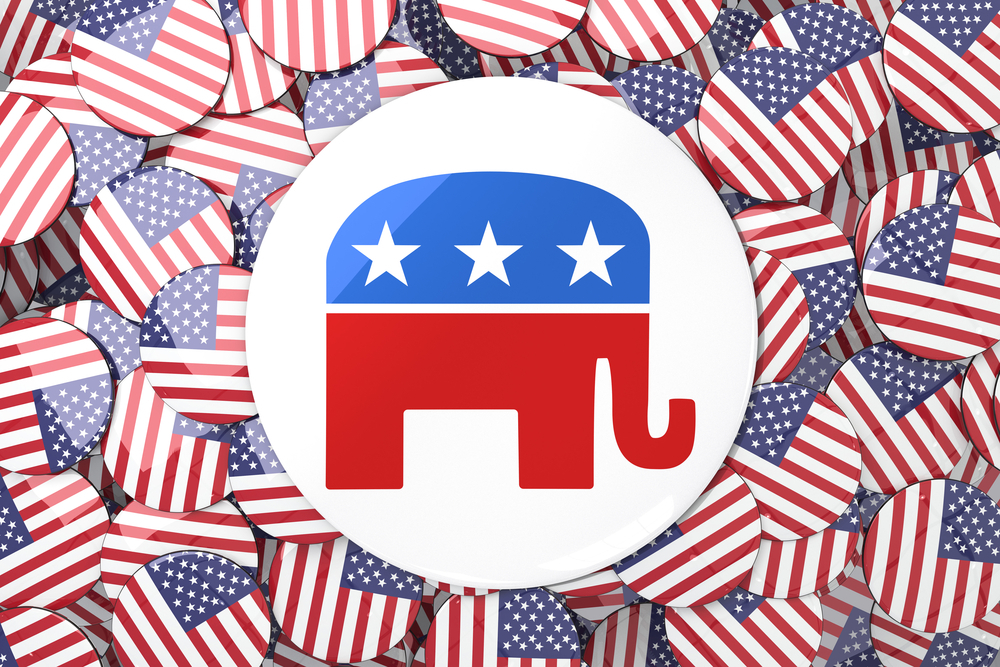 As disappointed as he may be, Lee County Board Chairman John Nicholson admits he isn't surprised by numbers that show the Illinois Republican Party has lost major ground to Democrats in key areas of the state over the last decade.
"Our present state is that democrats are now trying to outdo themselves when it comes to how much they can give away to the public," Nicholson told the NW Illinois News. "As Republicans, we have to try to convince people that freebies are not really freebies at all and someone's got to pay for all of that. The sooner we can get people to realize that the better off our party will be."
As it is, The Center Square reports "Illinois stands out as a blue island surrounded by Republican-dominated states, thanks to a Democratic takeover of the former GOP strongholds in DuPage, Kane, Lake, McHenry and Will counties."
While many agree political gerrymandering has played a major role in the turnabout, the Center for Illinois Politics attributes even more of the cause to the actions of independent suburban women.
"They focus on issues of healthcare, safety, environment, and education," Center for Illinois Politics chairwoman and former Lake County Democratic state lawmaker Susan Garrett told Center Square. "These core issues are extremely appealing to suburban women who consistently turn out in greater numbers."
In the end, Nicholson said he believes most people in the state are struggling the most with the same issues.
"Pensions are the biggest problem and somewhere along the line we have to draw the line," he said. "I won't say we shouldn't honor the promises we've already made, but things have got to be reasonable and fair going forward. I've worked in private business for 40 years and none of this works there and shouldn't be working here either."