Ogle County Facilities Committee approves bill pay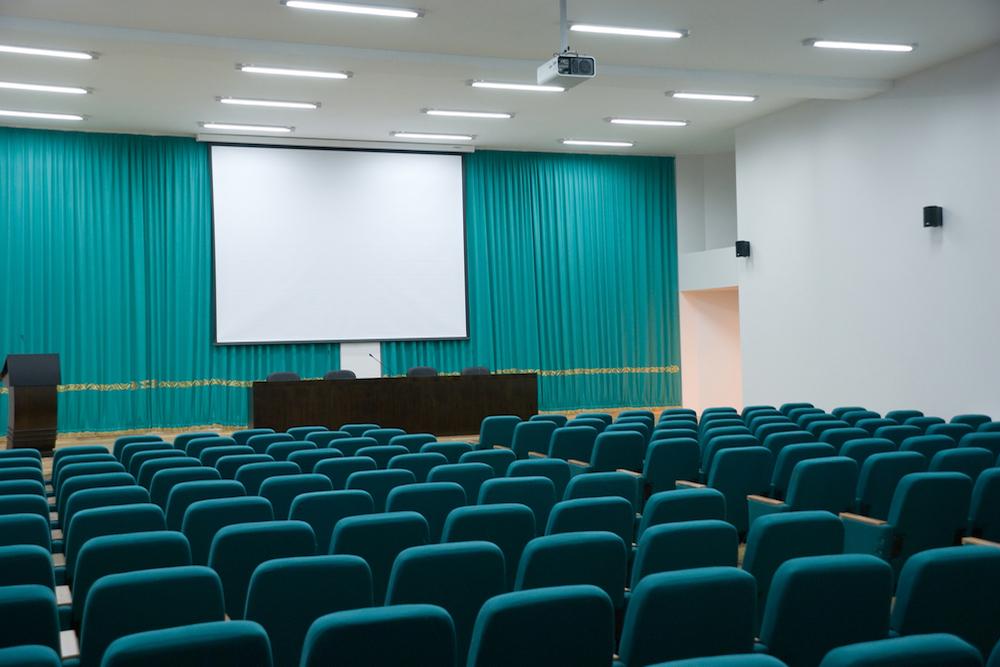 The Ogle County Facilities Committee met Jan. 10 to approve bill pay.
Here are the meeting's minutes, as provided by the committee:
County Facilities Committee Tentative Minutes January 10, 2017
1. Call Meeting to Order: Chairwoman Heuer called the meeting to order at 1:01 p.m. Present: Fritz, Griffin, Kenney, Oltmanns, Reising and Typer. Others: Sheriff Brian VanVickle, Larry Callant (entered at 1:09), Nordman (entered at 1:21), Colbert (entered at 1:04) and Janes (entered at 1:11).
2. Opening Comments: Heuer stated whenever possible she will refer questions onto others with more experience on the topic. She wants to keep everything digital and prefers email for issues that need to be address at the Committee.
3. Approval of Minutes – December 13, 2016: Motion by Typer to approve the County Infrastructure minutes as presented, 2nd
by Griffin. Motion carried.
4. Introductions: The Committee gave brief introductions about themselves.
5. Election of Vice-Chairman: Motion by Reising to nominate Griffin as Vice-Chairman, 2nd by Kenney. Motion by Kenney to close nominations; motion carried. Heuer called for voice vote on motion to nominate Griffin as Vice-Chairman; motion carried.
6. Public Comment: none
7. Facilities Discussion: Sheriff VanVickle stated the Spoor house north of the Judicial Center was vacated some time before Christmas and since then a pipe has burst. All utilities have been shut off and property has been secured; the house will be demolished sooner than expected.
8. Monthly Bills
• Review of Credit Card Billing: Motion by Kenney that the credit card bills totaling $105.78 has been reviewed, 2nd by Griffin. Motion carried.
• Review of Department Billing: Motion by Kenney that the department billing has been reviewed, 2nd by Fritz. Motion carried.
Buildings & Grounds: $6,837.21
• Buildings & Grounds: Motion by Reising to approve the bills in the amount of $40,100.17, 2nd by Griffin. Sheriff VanVickle stated Swenson Spreader is now known as Hackbarth Bros., LLC and the bill is for a new salt spreader. They currently obtain their salt from the Highway Dept. Motion carried.
• Central Purchasing: None
9. Facilities & Grounds Maintenance & Scheduling: Heuer stated she is working with Sheriff VanVickle and Griffin on the project. Griffin stated the Long Range Committee was doing a facilities assessment and he would like to the assessment updated every 5 years. It is a way to plan and budget accordingly for items. Heuer stated there is money in LR budget for this project; Kenney is concerned with using LR money for items that should come from department budgets. Griffin mentioned that he has received a report from Mike Mudge with 2 years of data regarding electricity usage of the buildings.
10. Central Purchasing: none
11. LRP/IT Discussion: none
12. Old Business: none
13. New Business: none
14. Closed Session: none
15. Adjournment: With no further business, Chairwoman Heuer adjourned the meeting. Time: 1:53 p.m.
Want to get notified whenever we write about
Ogle County
?
Next time we write about Ogle County, we'll email you a link to the story. You may edit your settings or unsubscribe at any time.
Sign-up for Alerts
Organizations in this Story
More News