Pritzker's credibility takes a hit, Chesney says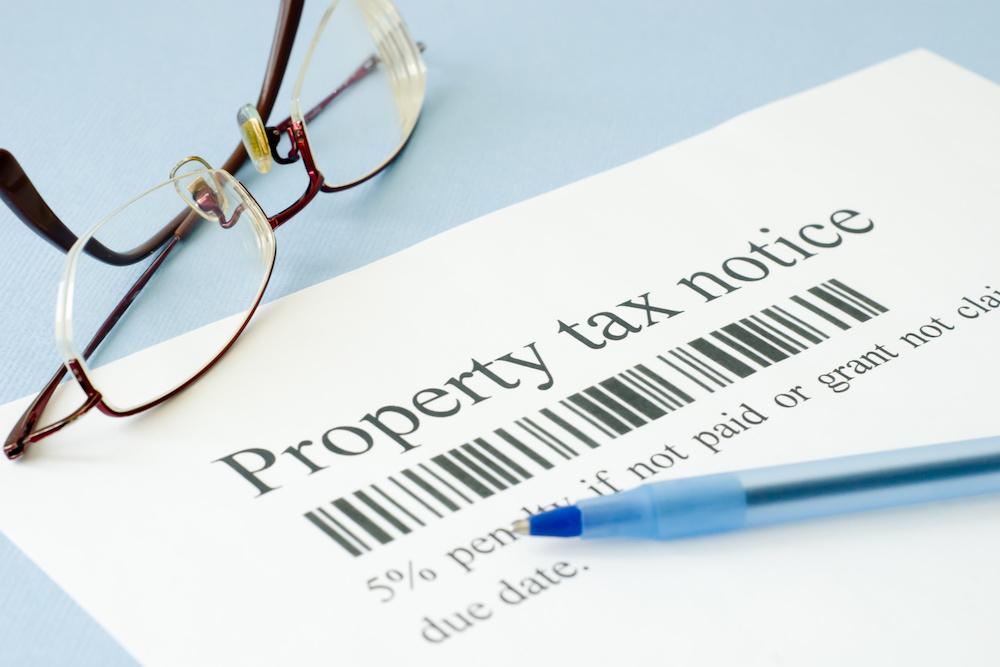 In some ways, Republican House member Andrew Chesney (Freeport) thinks the verdict is already in with regard to the ongoing probe into Gov. J.B. Pritzker's alleged involvement in a property tax-saving scheme.
"I don't think there's anybody that disagrees with the notion he did something wrong," Chesney told NW Illinois News. "The question is was it illegal or just unethical. The inspector general has already said he believes it was an attempt to defraud, and I agree with those sentiments."
State Rep. Andrew Chesney
WBEZ Radio recently reported that Pritzker and at least two family members including his wife remain under investigation after they allegedly ordered workers to remove all the toilets from one of their Gold Coast mansions as a way of saving approximately $330,000 on their property tax bill. Reports are that after the property was formally declared uninhabitable, the market value price on the home fell by more than $5 million to just over $1 million.
Soon after Cook County Inspector General Patrick Blanchard declared the act a "scheme to defraud," Pritzker repaid all the money in question.
"You don't get to break into a bank, take all the money, then return it and not face consequences," Chesney said. "In the end, I guess taxpayers are grateful that he returned the money given how broke the state is. The administration is sending the message that rules apply to everyone but Chicago Democrats and the Chicago machine."
Chesney said the ongoing scandal could come to impact Pritzker's dogged push to enact a graduated tax as a successor to the current flat tax system.
"The approval rating of any governor impacts his ability to get things through the legislature," he said. "I think the approval rating of this governor is falling by the minute and he isn't nearly as plausible now as he was five months ago. Everything has been about taxes and other extreme measures like nine-month abortions and plastic bag taxes. My view is he's just not as popular."
Want to get notified whenever we write about
Illinois State Representative Andrew S. Chesney
?
Next time we write about Illinois State Representative Andrew S. Chesney, we'll email you a link to the story. You may edit your settings or unsubscribe at any time.
Sign-up for Alerts
Organizations in this Story
Illinois State Representative Andrew S. Chesney
More News