City of Byron Administrative Committee met March 6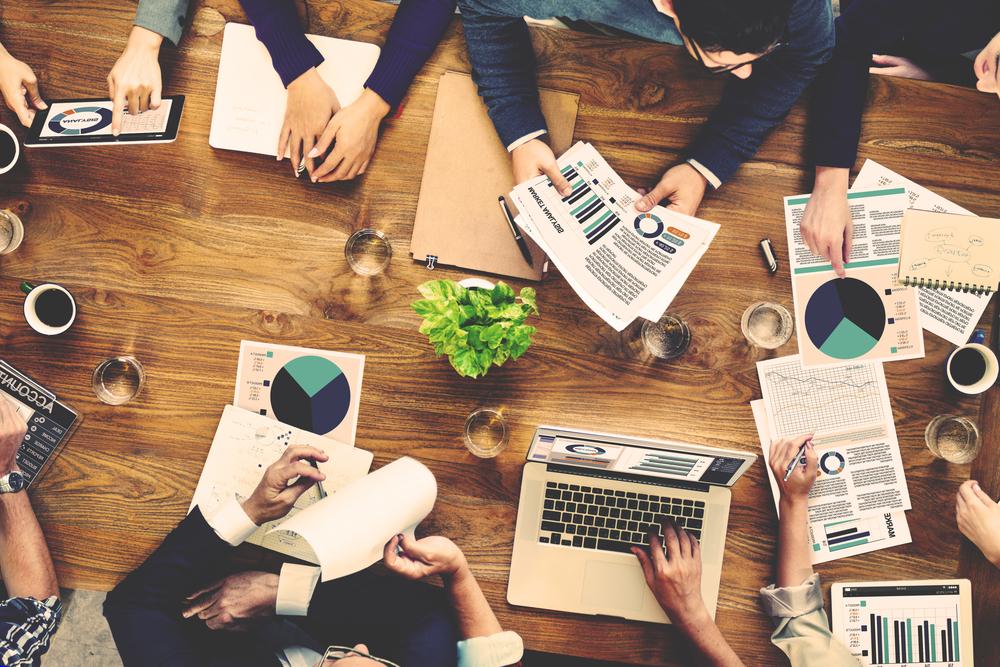 City of Byron Administrative Committee met March 6.
Here is the minutes as provided by the committee: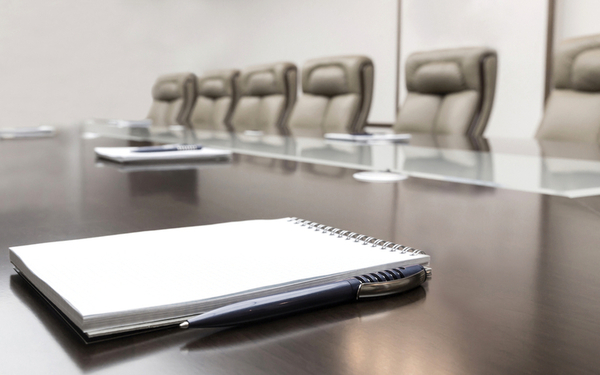 MEMBERS PRESENT: Chairman Alderman Christy Hanlin, Alderman Todd Isaacs, Alderman Dan Reilly
MEMBERS ABSENT: None
OTHERS PRESENT: City Attorney Kim Krahenbuhl, Chief Todd Murray
Alderman Christy Hanlin called the meeting to order at 5:20 pm.
1. PUBLIC COMMENT – None
2. APPROVAL OF MINUTES February 6, 2019: Alderman Hanlin motioned to approve the Administrative Committee meeting minutes of February 6, 2019, seconded by Alderman Isaacs. Motion passed.
3. ENTRE COMPUTER PROPOSAL – Chief Murray spoke to representatives from IMPACT regarding receiving a second bid on the city's computer system. The cost involved for them to access our system is a $3,000 fee, then the monthly fee for monitoring and service would be between $2,800 and $4,000, with the latter being most likely. They require a 60 month contract. The company works with municipalities, but would not provide references unless they receive the initial $3,000 assessment fee. There was discussion about only accepting one bid, however, the ordinance states that the accepted bid does not have to be the lowest, and we can accept bids from vendors we have used in the past. Alderman Hanlin motioned to recommend to council that they accept the bid from Entre Computer Solutions, which has adjusted their pricing for the new year to $29,115.68. In the future, however, she would like to plan 6-8 months in advance for additional bids. Seconded by Alderman Reilly. Motion approved.
4. MROZAK TIF APPLICATION – Director Hewitt was not at the meeting, but the committee reviewed the TIF Application submitted by Ken Mrozak for two awnings at 126 W. 2nd St. The committee recommends that council approve the TIF application for reimbursable costs for Ken Mrozak after paid receipts have been submitted.
5. DOWNTOWN FAÇADE DESIGN STANDARDS – A copy of the BCR Design Standards was included in Dropbox and Alderman Hanlin encouraged members of the committee to review. Alderman Hanlin added that there is interesting Byron history in the document. There was discussion about setting design standards, and how this would affect business such as Subway and McDonalds who have their own business models. Chief Murray pointed out examples of how businesses can conform to our guidelines while still maintaining their business model. Alderman Hanlin agrees that some guidelines are needed to maintain a uniform look to the city's business districts.
6. UNMETERED/UNBILLED WATER ACCOUNTS – A list of the currently unmetered and unbilled water accounts was included in Dropbox. The committee felt Director Vincer would be the best person to answer the questions that were raised about the accounts. The committee was alarmed at some of the larger unmetered/unbilled accounts, and felt these might explain the 25% water loss the city is experiencing.
7. POULTRY WITHIN CITY LIMITS – No discussion.
8. CITY WEBSITE – No discussion.
9. EXECUTIVE SESSION (Section )(c)(1)-Personnel - No Executive Session.
10. EXECUTIVE SESSION (Section)(c)(21)-Review and Approval of Closed Meeting Minutes - No Executive Session.
11. ADJOURN – Meeting was adjourned by Alderman Hanlin at 6:15pm.
https://www.cityofbyron.com/vertical/sites/%7B67304C08-5FC3-4329-8F07-4786D33EE040%7D/uploads/3-06-19_Admin_Comm_Minutes.pdf
Want to get notified whenever we write about
City of Byron Administrative Committee
?
Next time we write about City of Byron Administrative Committee, we'll email you a link to the story. You may edit your settings or unsubscribe at any time.
Sign-up for Alerts
Organizations in this Story
City of Byron Administrative Committee
More News