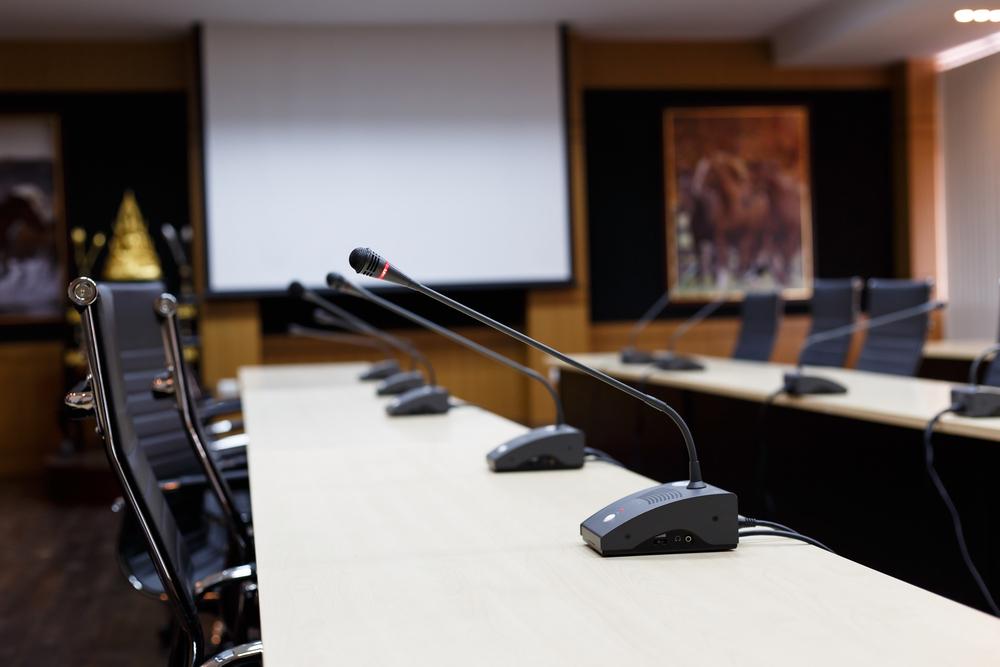 Chadwick-Milledgeville Community Unit School District 399 Board of Education met October 21.
Here is the agenda as provided by the board:
I. CALL TO ORDER/ROLL CALL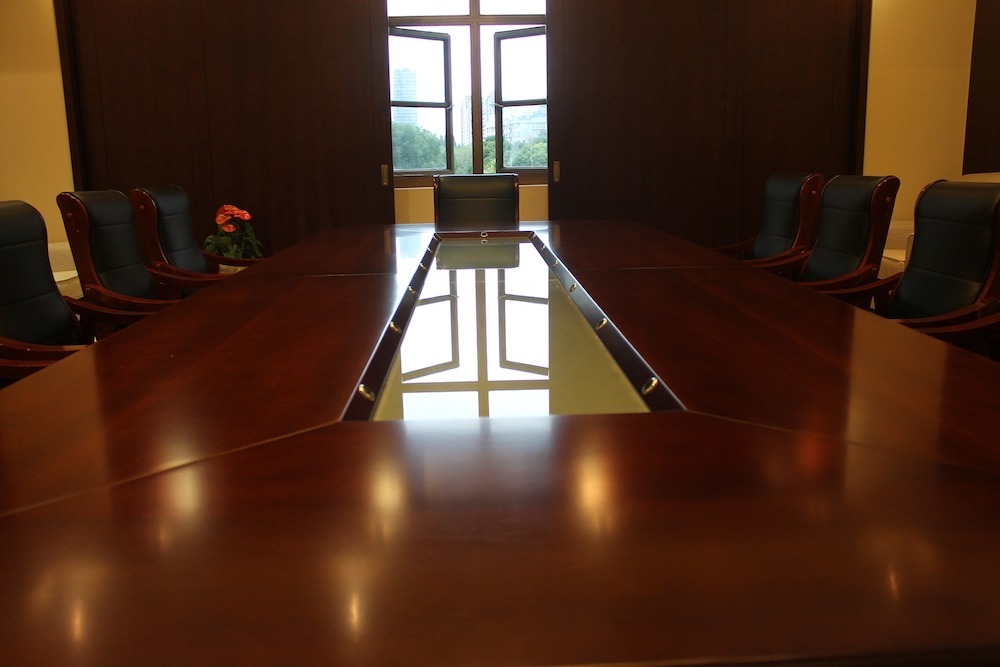 II. APPROVE THE AGENDA
III. CONSENT AGENDA (ACTION ITEM)
A. Minutes of the September 16, 2019, Regular Board Meeting & Closed Session
B. Bills for October 2019.
C. Treasurer's Report for September 2019.
D. Hot Lunch Report for August/September 2019.
E. Student Activity Account Summary for September 2019.
IV. COMMENT FROM THE PUBLIC:
V. OLD BUSINESS
A. Snow removal contracts finalized.
B. Update on punch list and finalization of construction/renovation project.
VI. NEW BUSINESS
A. Appoint Superintendent Tim Schurman as District Homeless Liaison (ACTION ITEM).
This is an annual formality required by the state.
B. Approve resolution to continue District membership in the Regional Office of Education/KIDS Audio-Visual Cooperative (ACTION ITEM)
C. Approve purchase and installation of a new Verkada Security Camera System for Milledgeville School. (ACTION ITEM)
VII. CLOSED SESSION TO CONSIDER INFORMATION REGARDING THE APPOINTMENT, EMPLOYMENT, OR DISMISSAL OF AN EMPLOYEE OR OFFICER OR LEGAL COUNSEL FOR THE PUBLIC BODY, INCLUDING HEARING TESTIMONY ON A COMPLAINT LODGED AGAINST AN EMPLOYEE OF THE PUBLIC BODY OR AGAINST LEGAL COUNSEL FOR THE PUBLIC BODY TO DETERMINE ITS VALIDITY AND TO REVIEW STUDENT DISCIPLINE.
VIII. ADMINISTRATIVE BUSINESS
A. IASB Convention Plans-The conference is November 22-24.
B. Report on Educational and Legislative Issues
C. Early Step Pre-K Report
D. Principal's Report
E. Superintendent's Report.
1. Chadwick Junior Tackle season ended October 8
2. Junior High Volleyball season ended October 10
3. End of the first quarter is November 1
4. Junior high basketball first game is October 28
5. November 7-8, 2019 is Parent Teacher Conferences
IX. ADJOURNMENT- Next Meeting is 7:00 P.M. November 18, 2019 at MHS Library
http://www.dist399.net/vimages/shared/vnews/stories/55b662701415c/October%202019%20Posted%20Agenda.pdf