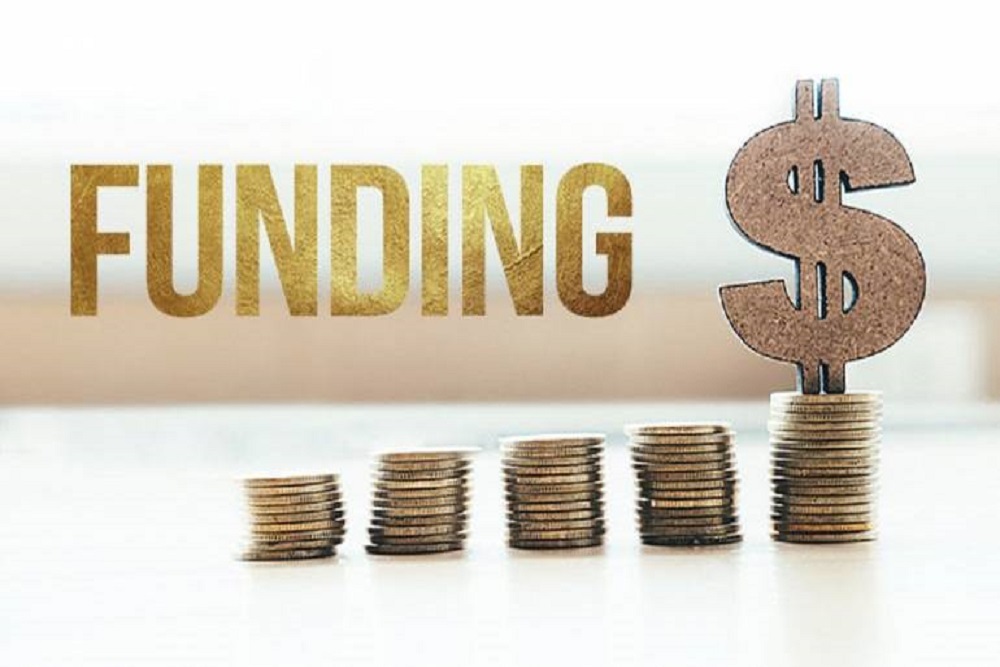 Bertolet Memorial Library District issued the following announcement on Dec. 9.
The Community Services Block Grant provides funding to Community Action Agencies, like Tri-County Opportunities Council, to reduce poverty, revitalize low-income communities and to empower low-income families to become self-sufficient. Program guidelines limit CSBG eligibility to families having incomes at or below 125% of the federal poverty income guidelines. A few of the CSBG Programs we offer are:
Project Employment
Transportation Assistance
Health Assistance
Dental Assistance
Home Safety
Youth Enrichment
Homeless Services
Scholarship
Meet the Community Outreach Worker from Tri-County to see how they can assist you on Wednesday, December 11th at 2:00 PM.
Original source can be found here.
Source: Bertolet Memorial Library District